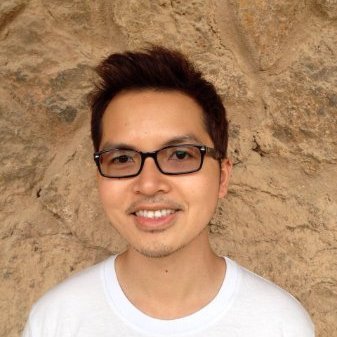 Ph.D. in Computer Science, Cornell University
Tri-Institutional Fellow in Computational Biology and Medicine
Bio
I am currently a Senior Applied Scientist at Amazon AI Labs. My current areas of interest are semantic parsing, question answering, NLP and machine learning.
Papers
Fun Stuff + Personal
My Math Genealogy (source). My math genealogy ancestors include Hilbert, Lipschitz, Gauss, Dirichlet, Fourier, Poisson, Lagrange, Laplace, Euler, Bernoulli, and Leibniz.
Blog posts
Software