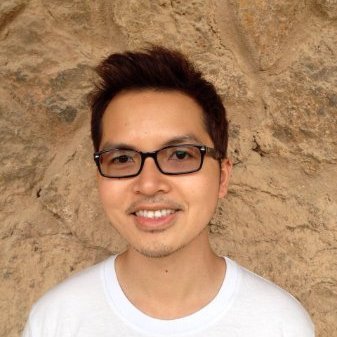 Ph.D. in Computer Science, Cornell University
Tri-Institutional Fellow in Computational Biology and Medicine
Bio
I am currently a Senior Applied Scientist at Amazon AI Labs. My current areas of interest are semantic parsing, question answering, NLP and machine learning.
Papers
Fun Stuff + Personal
My Math Genealogy (graph). My math genealogy ancestors include Hilbert, Lipschitz, Gauss, Dirichlet, Fourier, Poisson, Lagrange, Laplace, Euler, Bernoulli, and Leibniz.
Blog posts
(May 2019) Use Object2Vec to learn document embeddings
(Nov 2018) Introduction to Amazon SageMaker Object2Vec
Software